We provide latest SDK & Tools versions upon the request.

Available free with all Stream Labs cards is an advanced developer SDK and Tools free of charge for Windows.
We provide:
Drivers for Windows 7, 8, 10, Server 2008/12 (32 or 64 bits);
Stream Labs API;
Direct Show Filter;
Examples for integration in SW and Tools;
For some cards we provide Linux drivers: CentOS 6.6 and 7, Ubuntu 12 and later.
Support V4L2 and ALSA
Free Sources for C programming language
Example of free tools for Windows:
DS MultiView - Direct Show application for capture SDI and Composite signal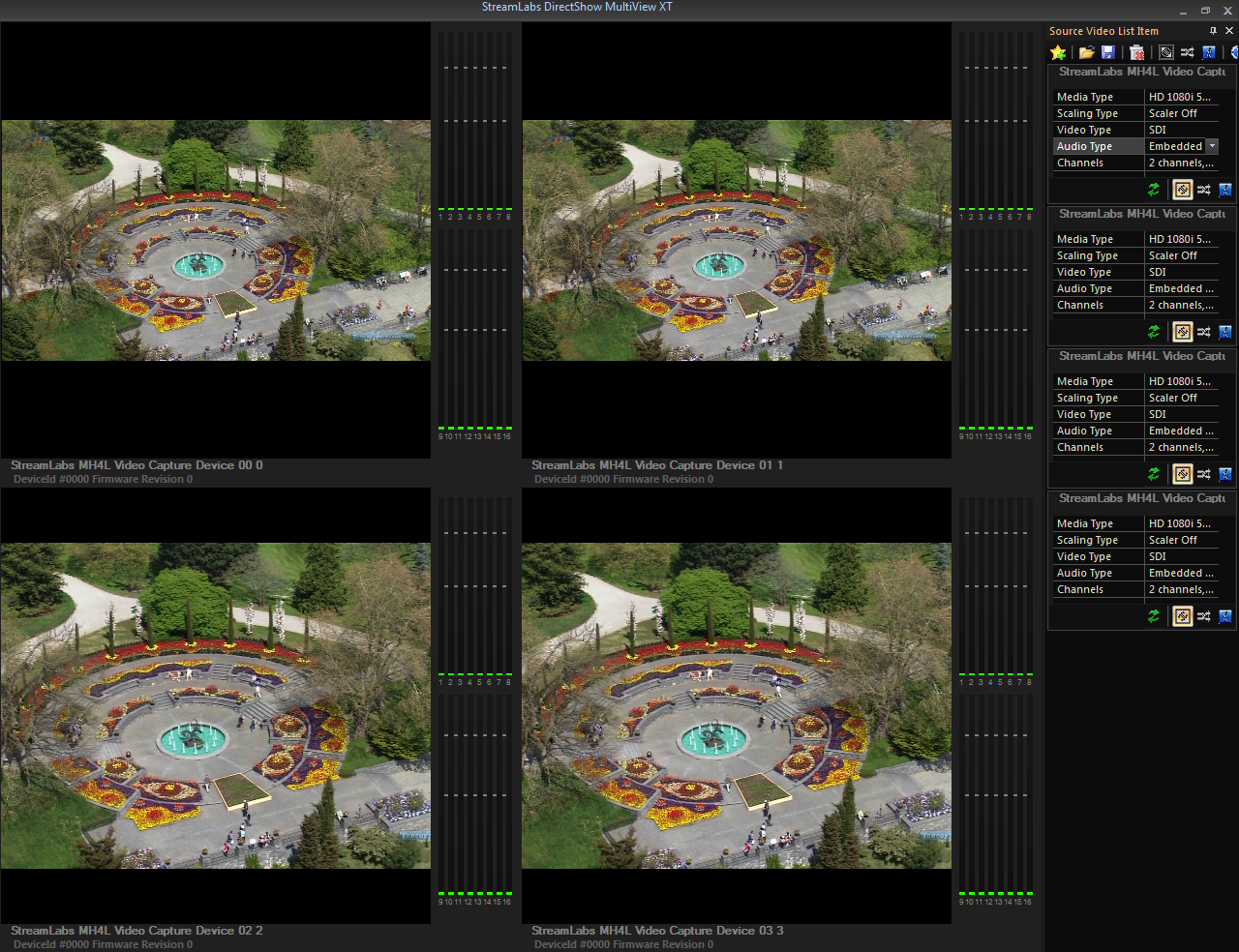 MultiView - application for low-level capturing SDI and Composite signal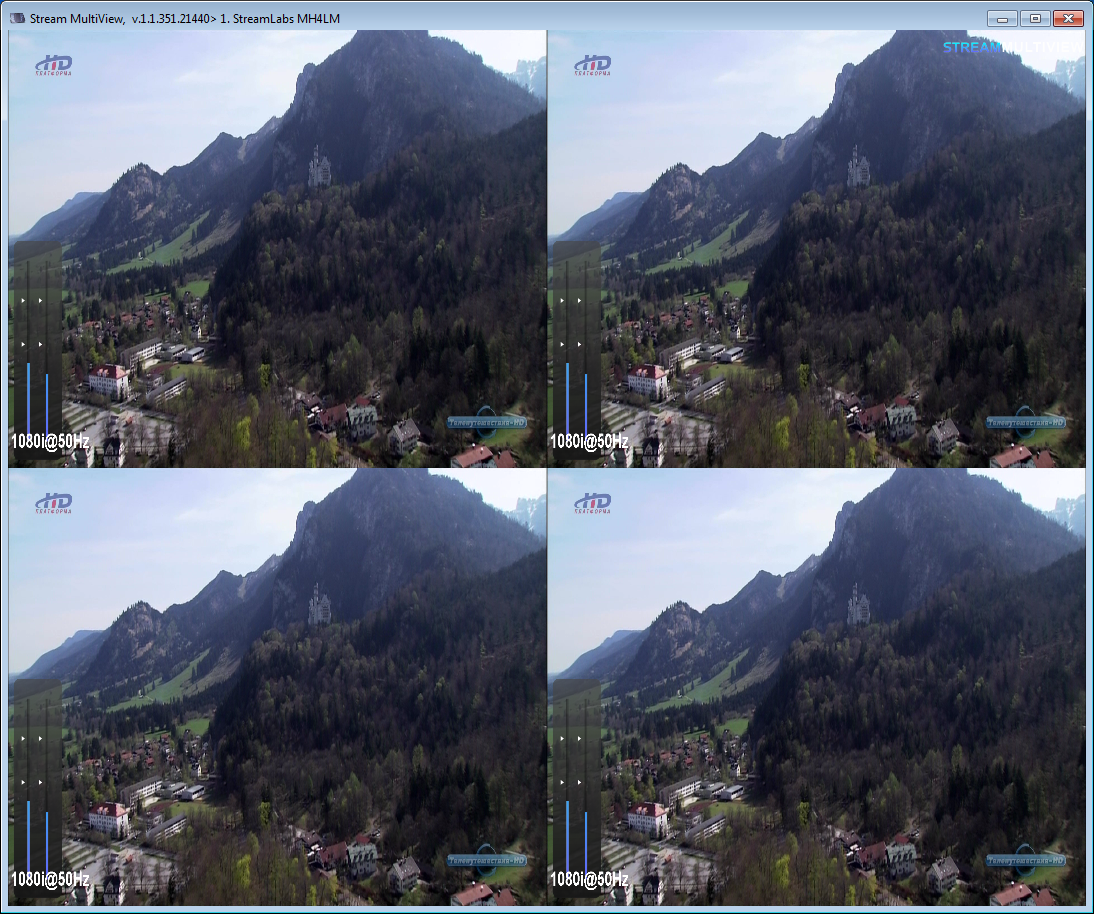 Hardware Test - powerful test application for all Stream Labs cards - capture and playback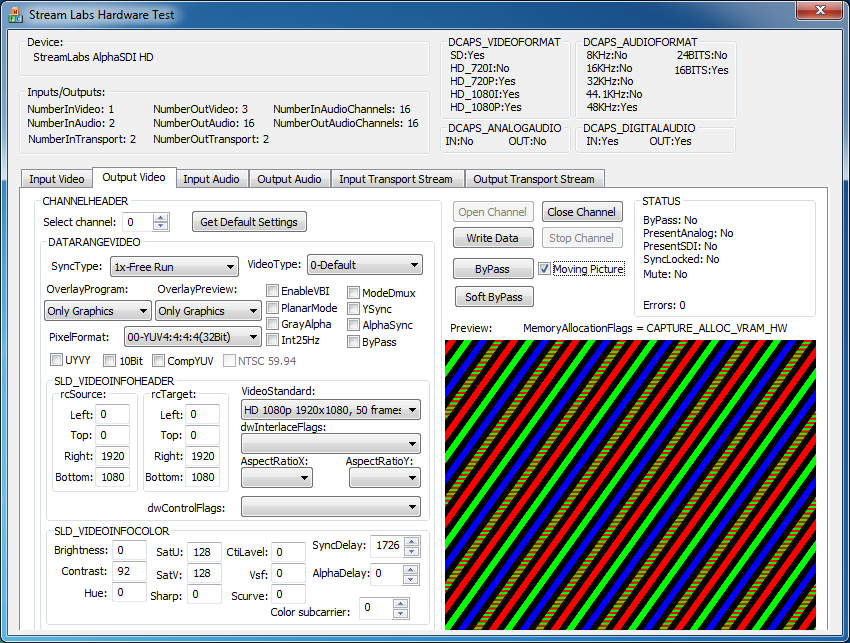 Alpha Play - application for playback video in SDI and Composite from video file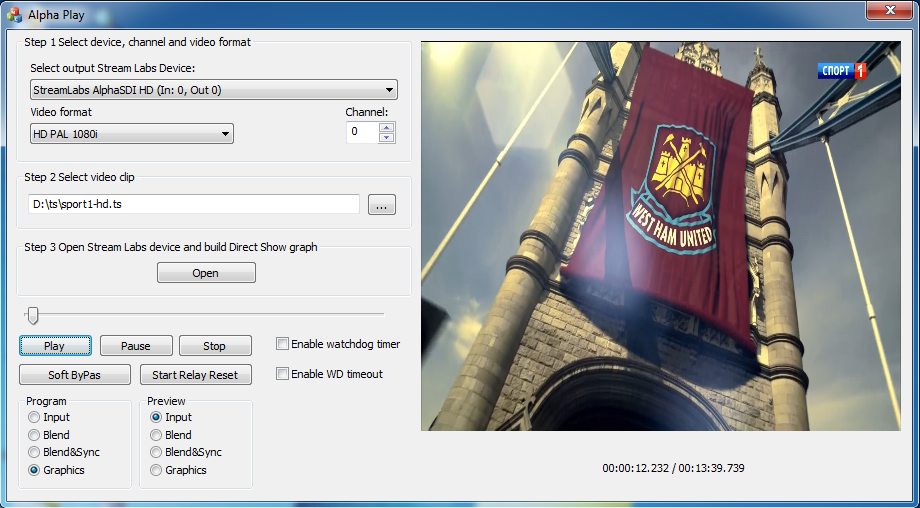 Did you find what you're looking for?